IVCA Award-Winner 2006, Education Category (International Visual Communication Association).
The Wet Water Wizard and two children explore the Water Cycle. Live footage and animation. Film, short documentaries and comic. With Richard Briers.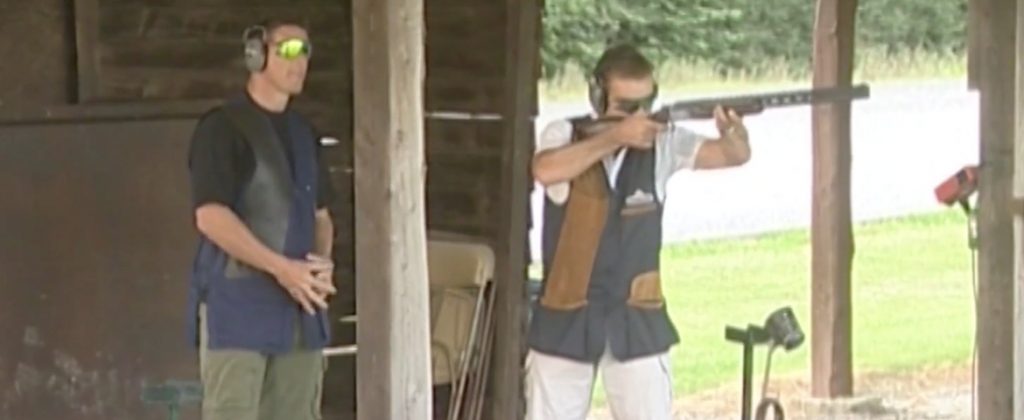 A look at this highly popular shooting centre in mid Wales. With Iolo Williams, who gets a lesson in how to fire at clay pigeons.